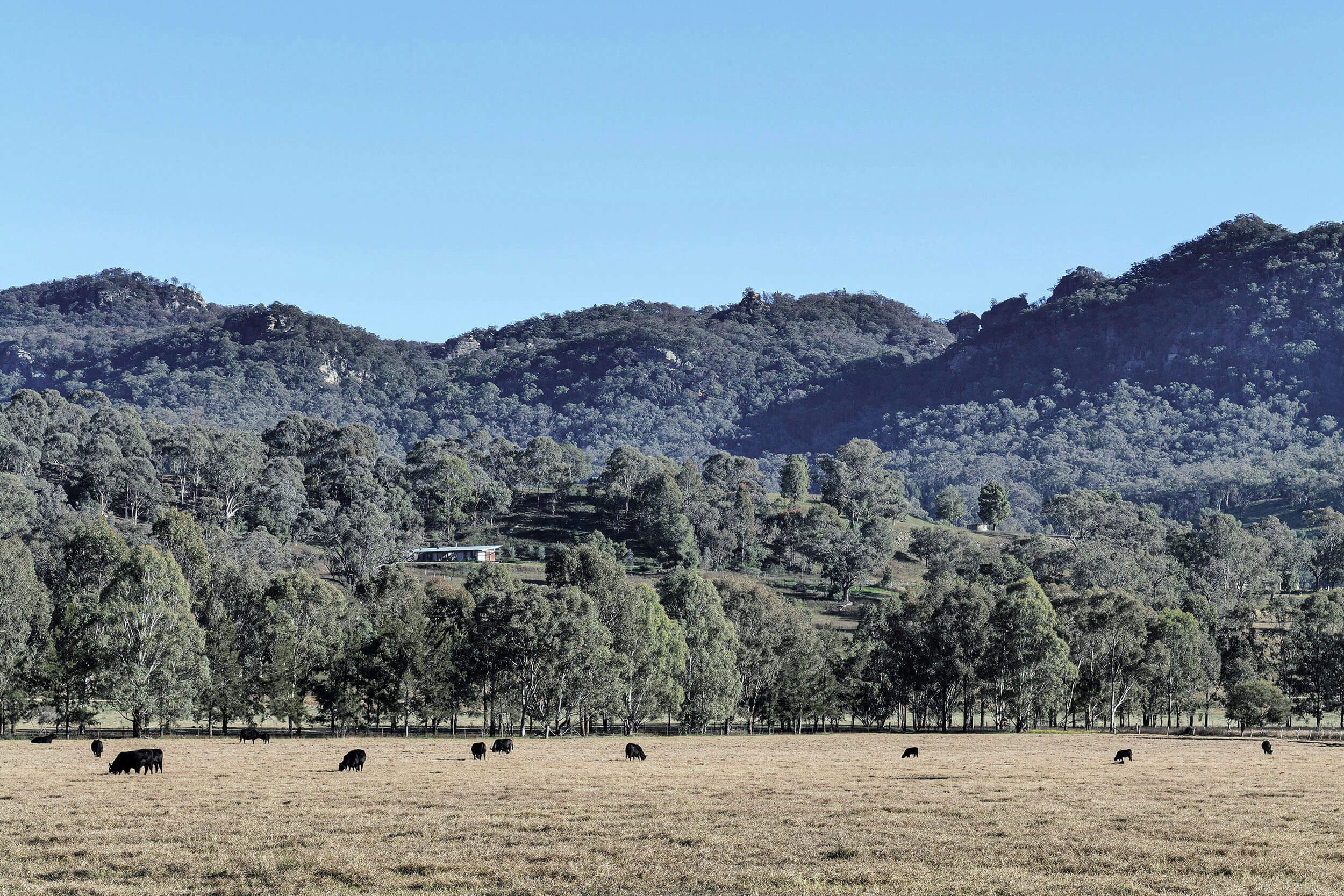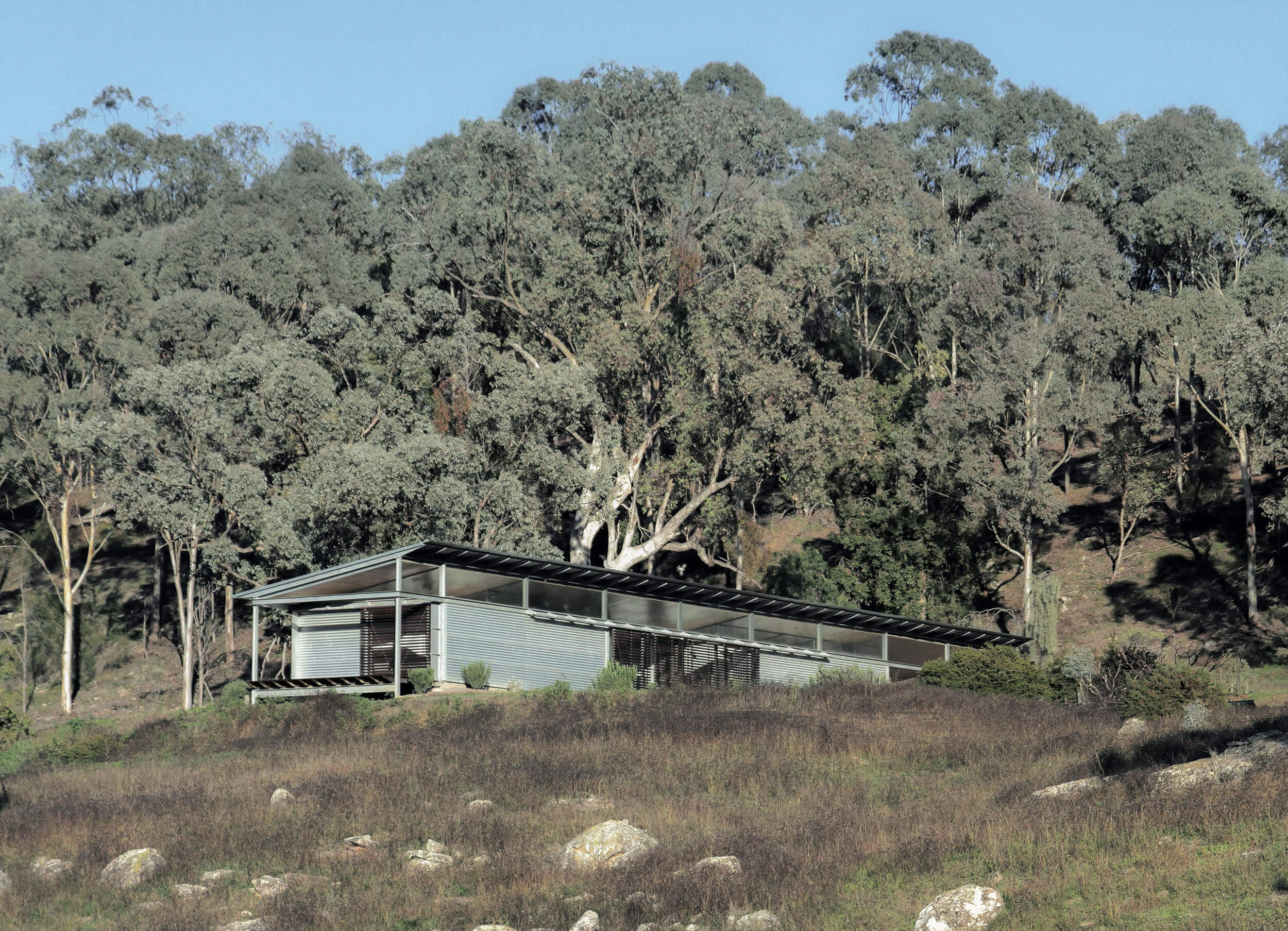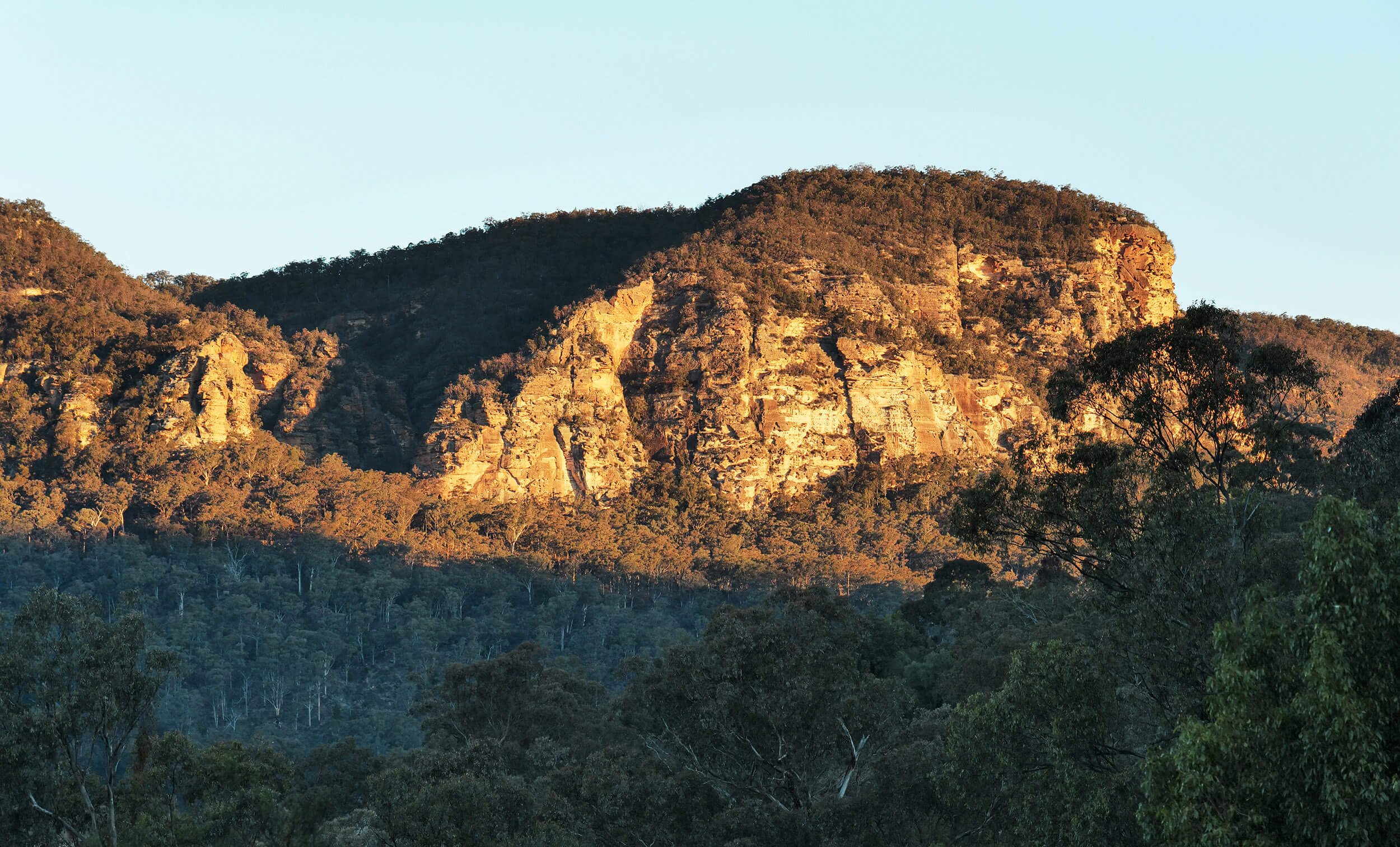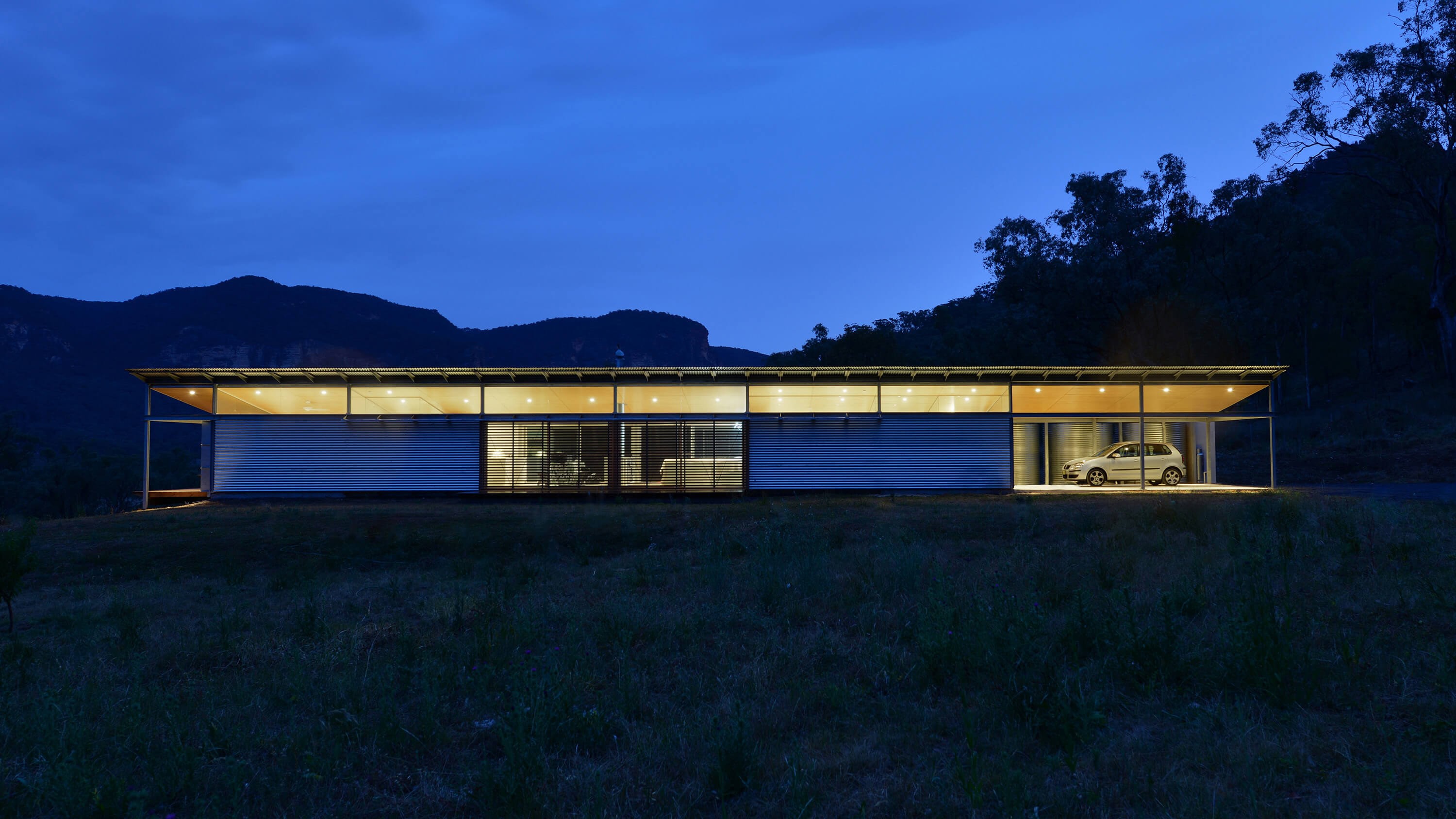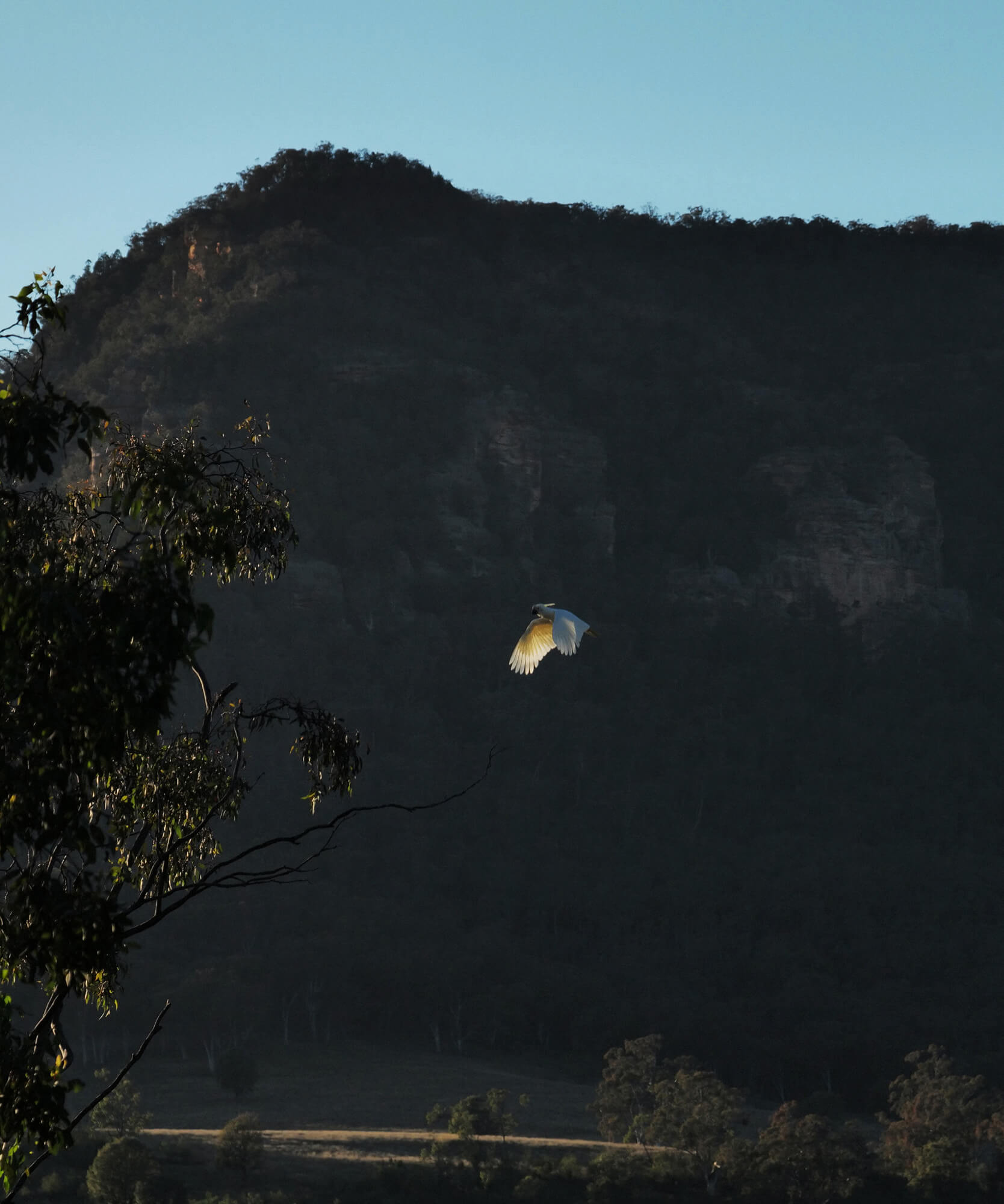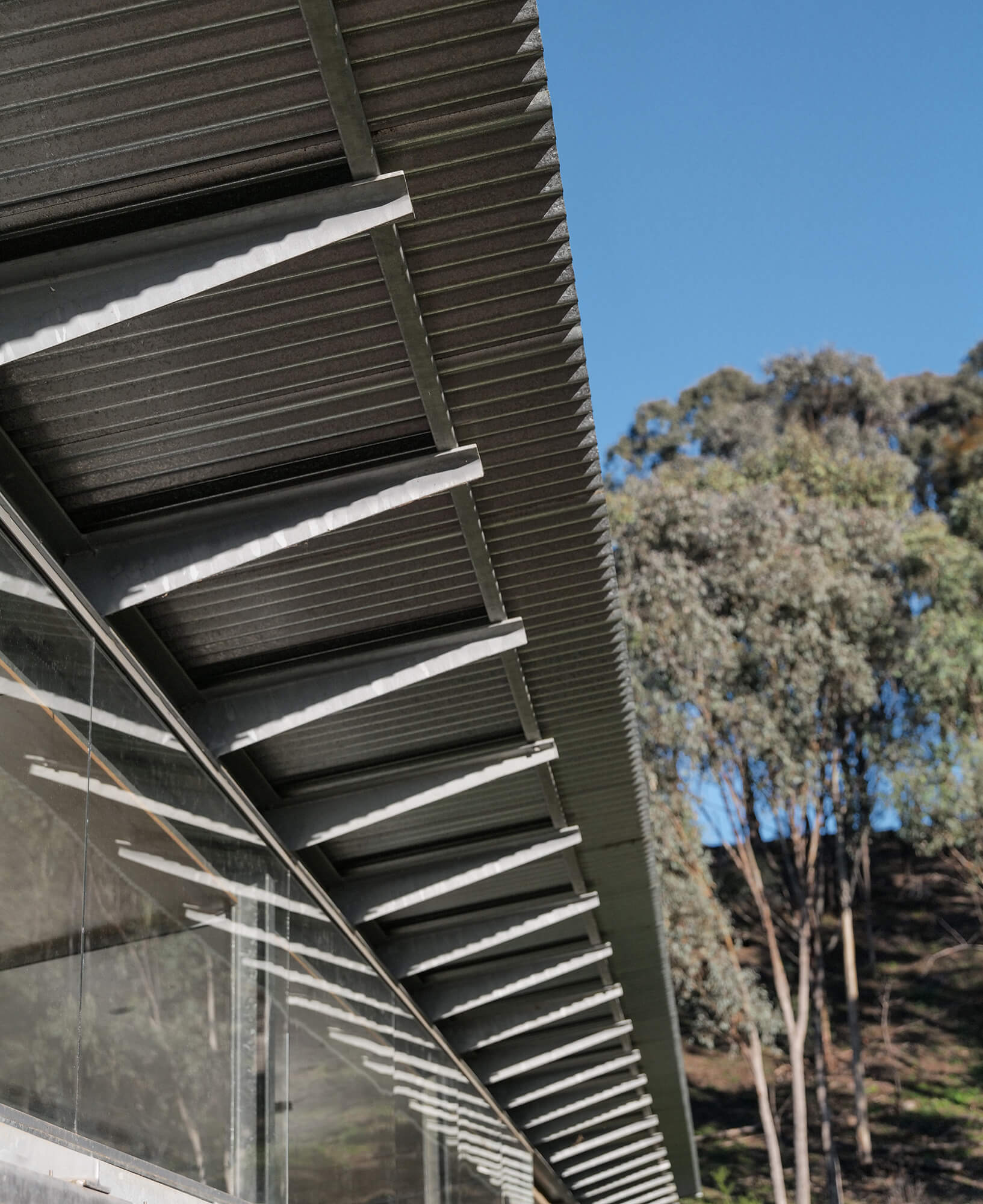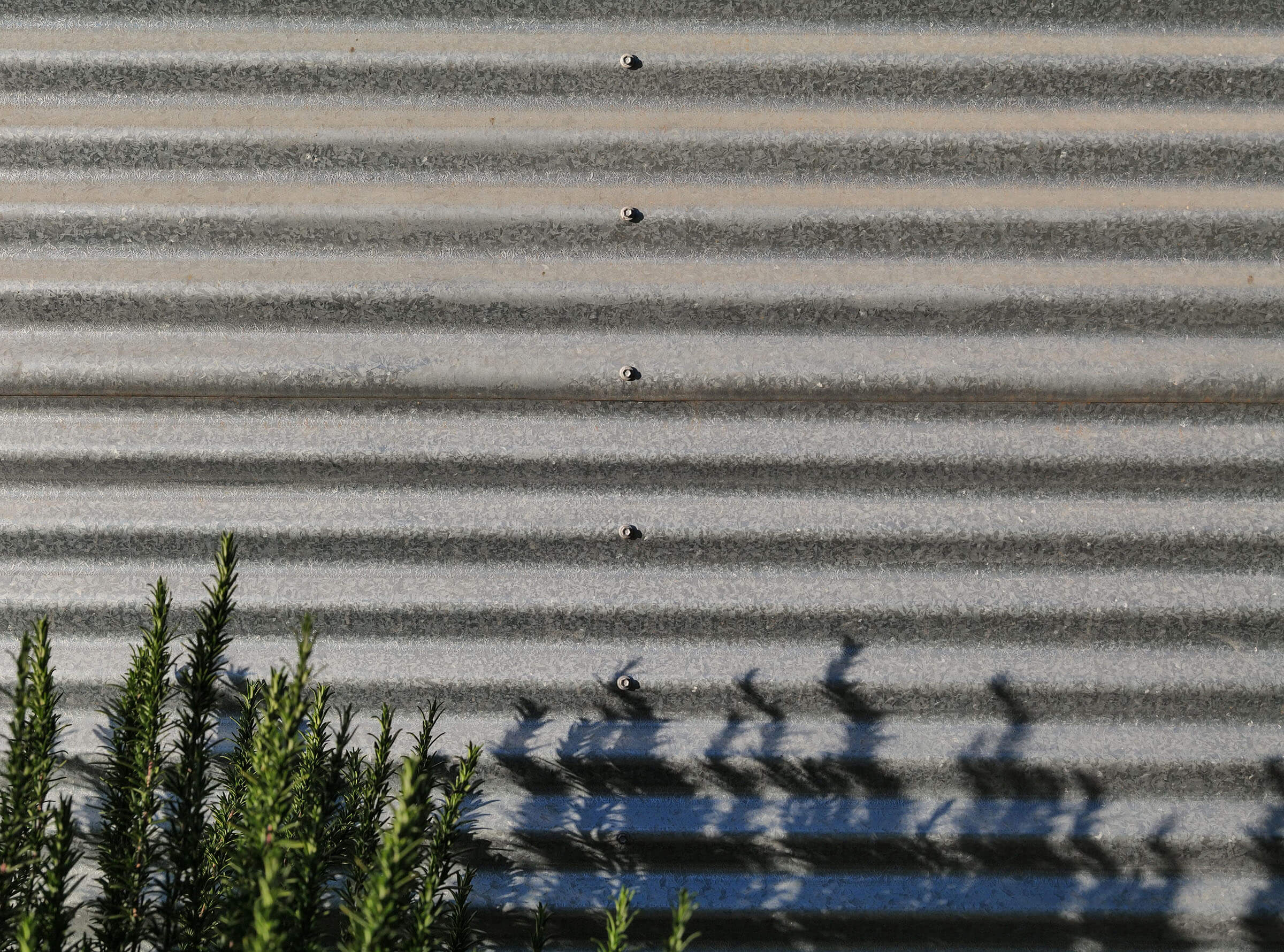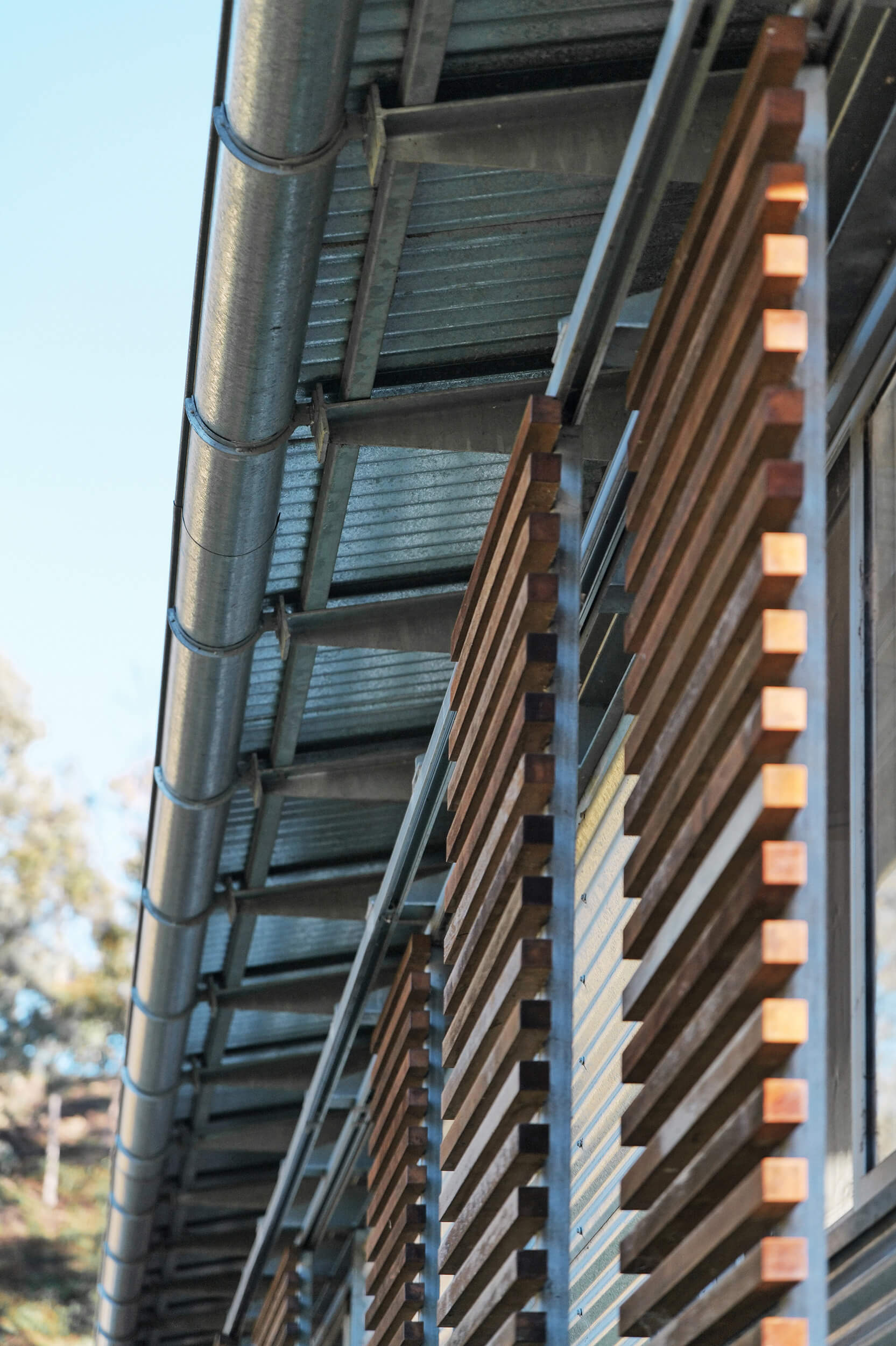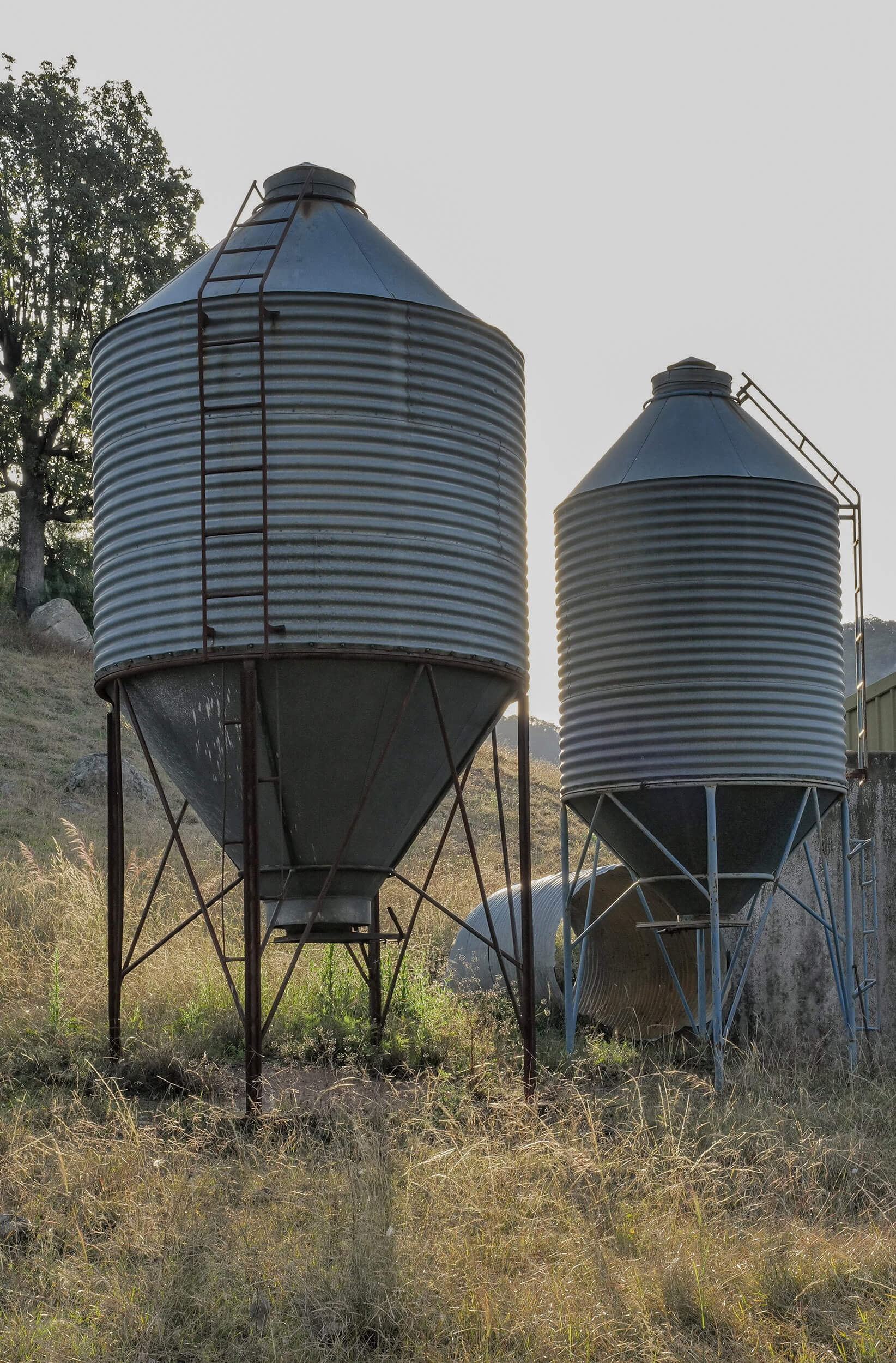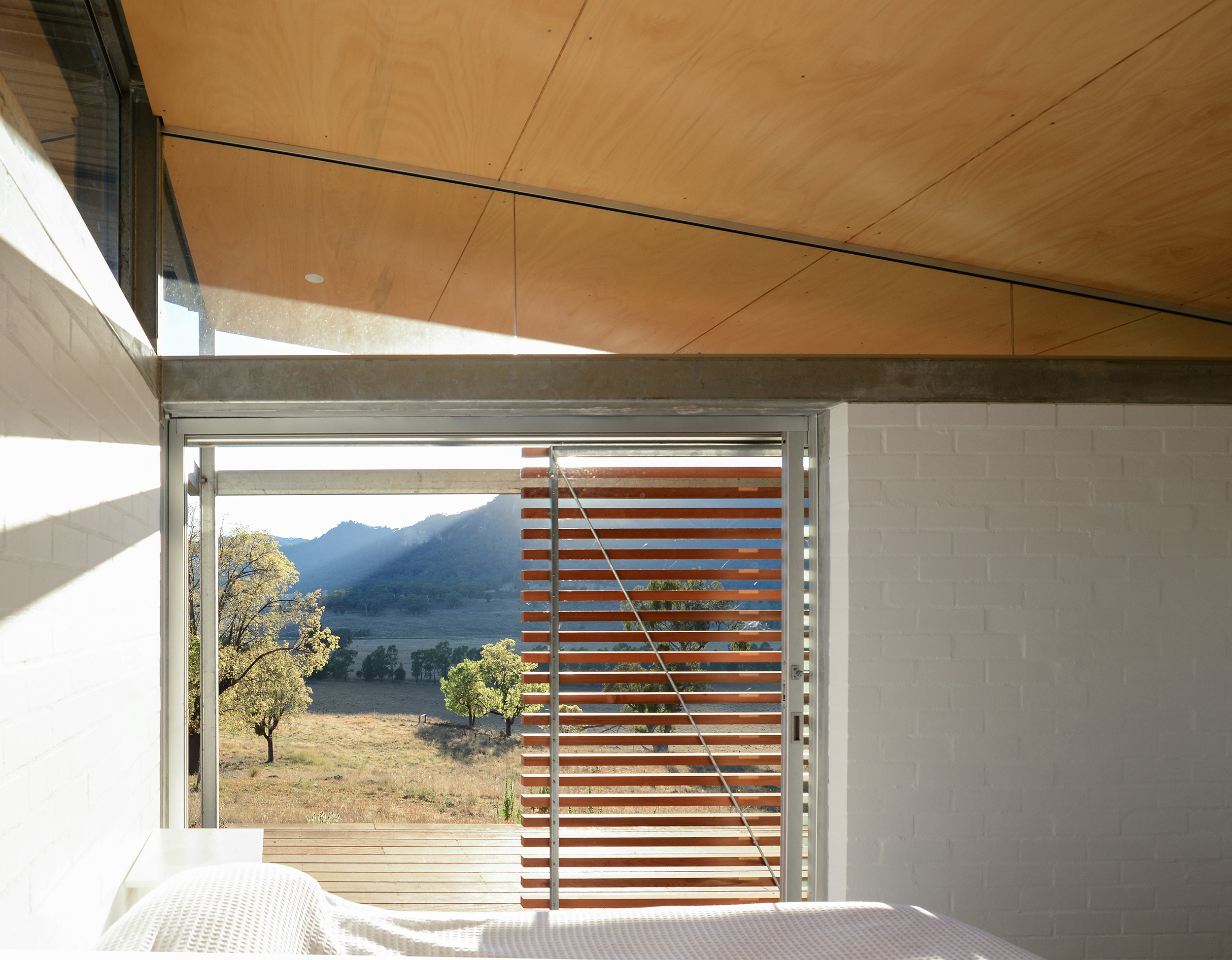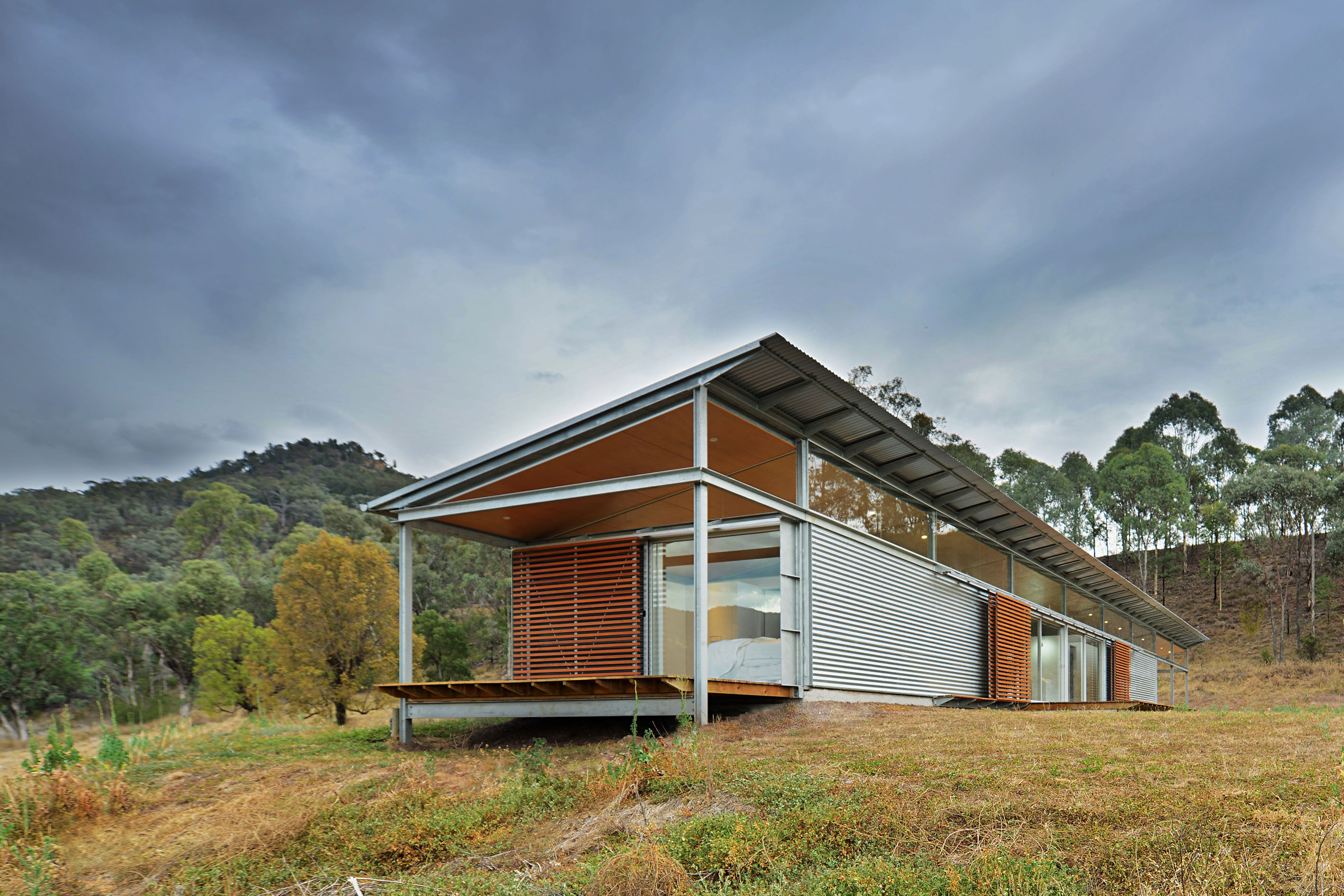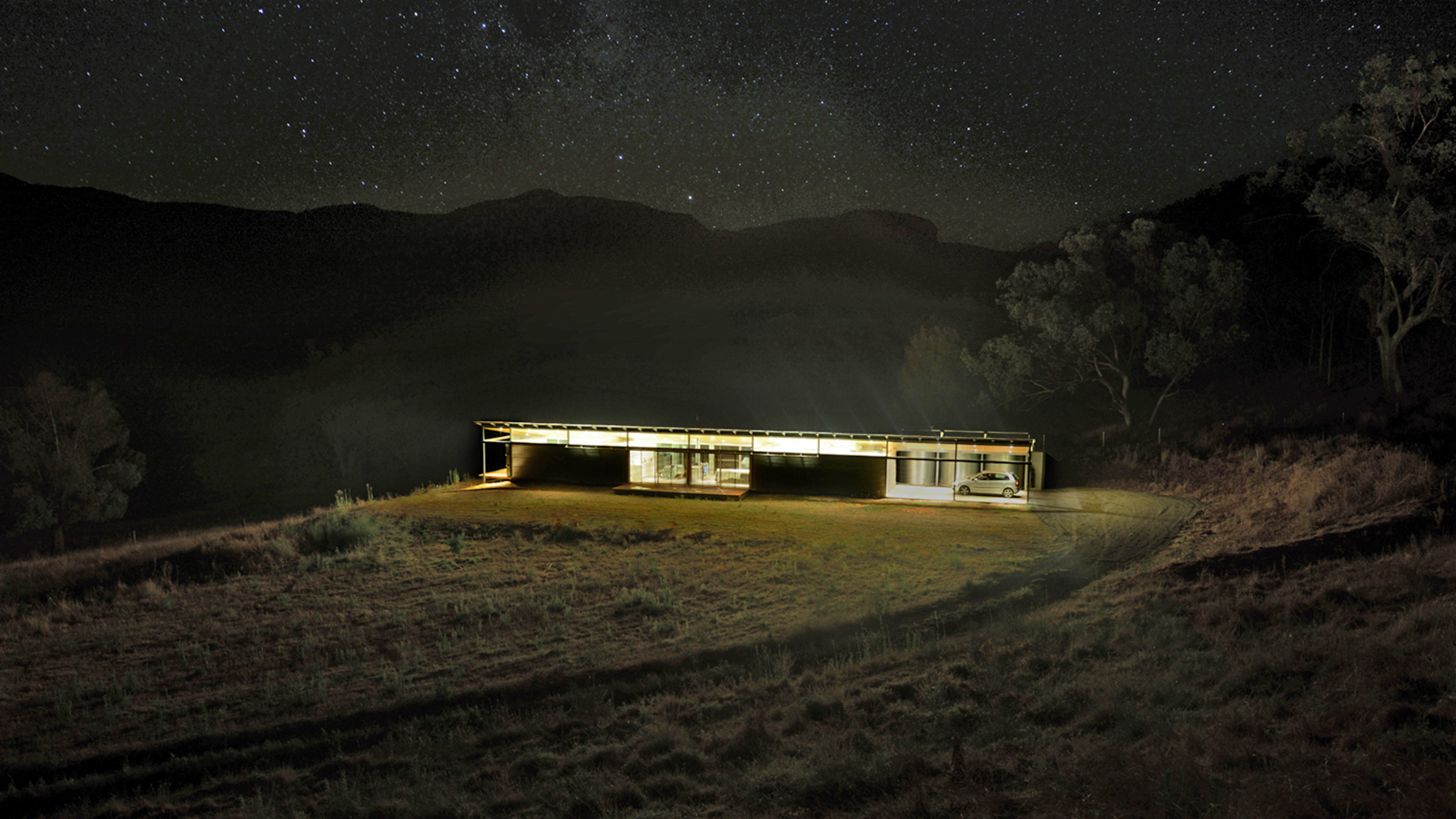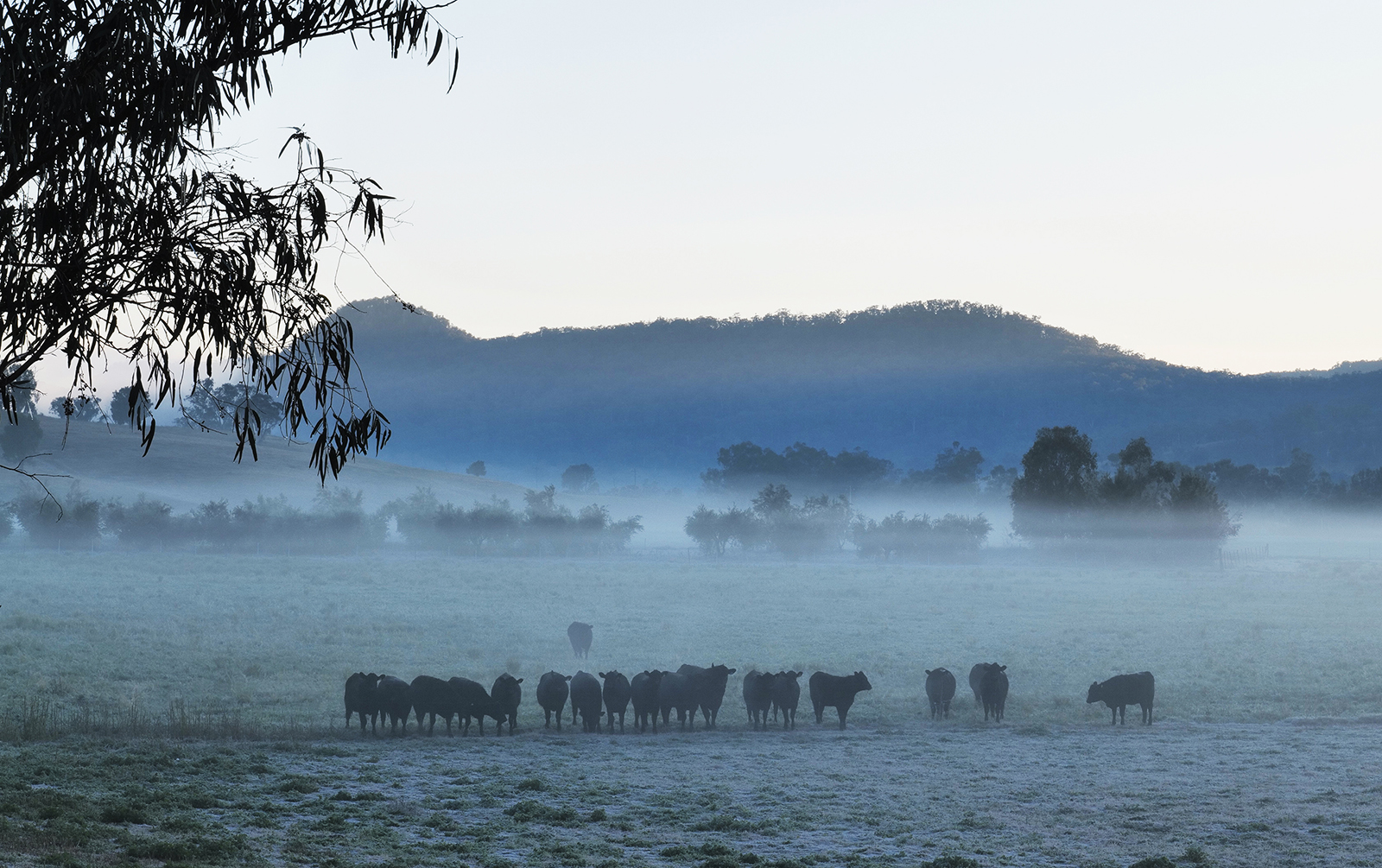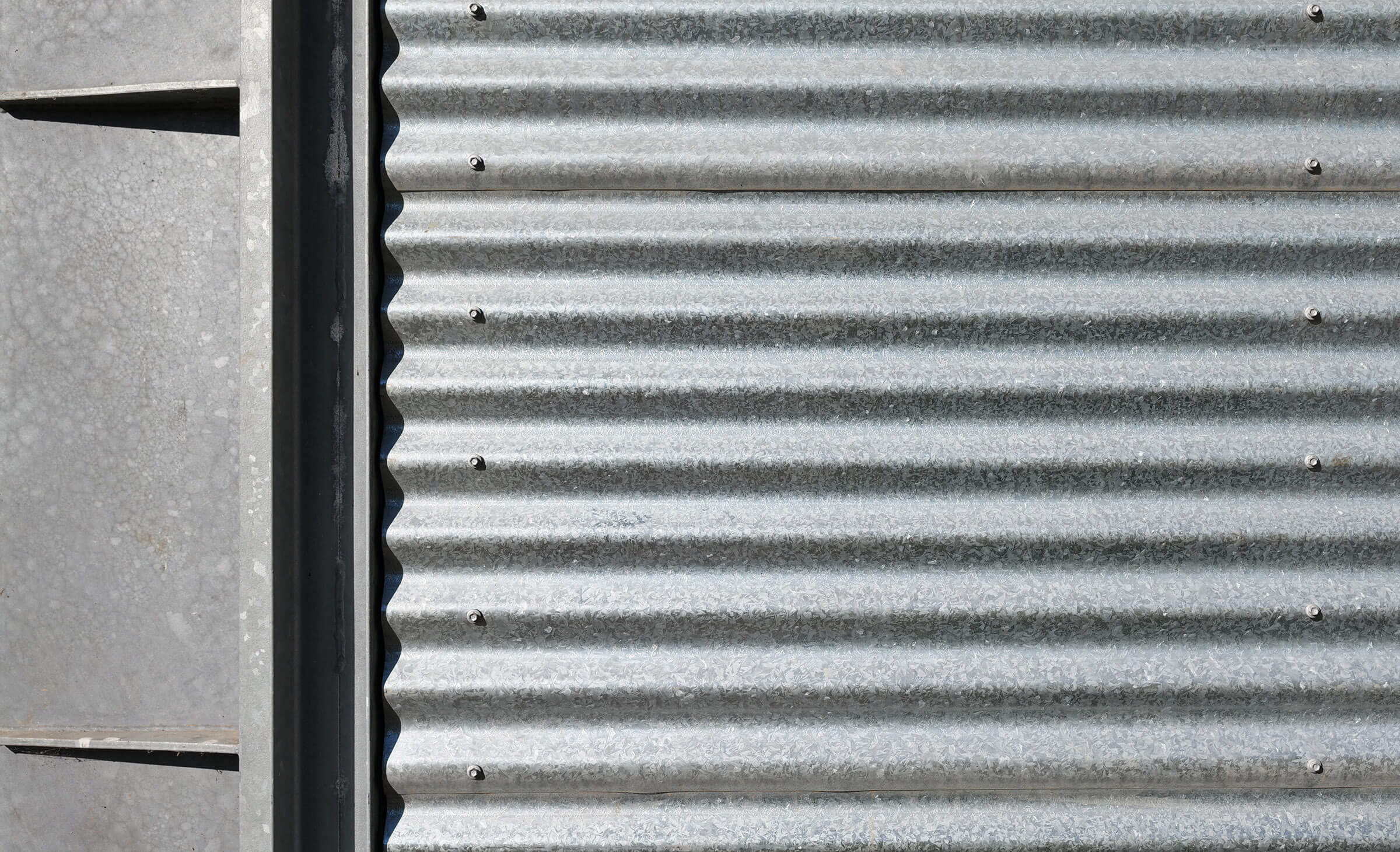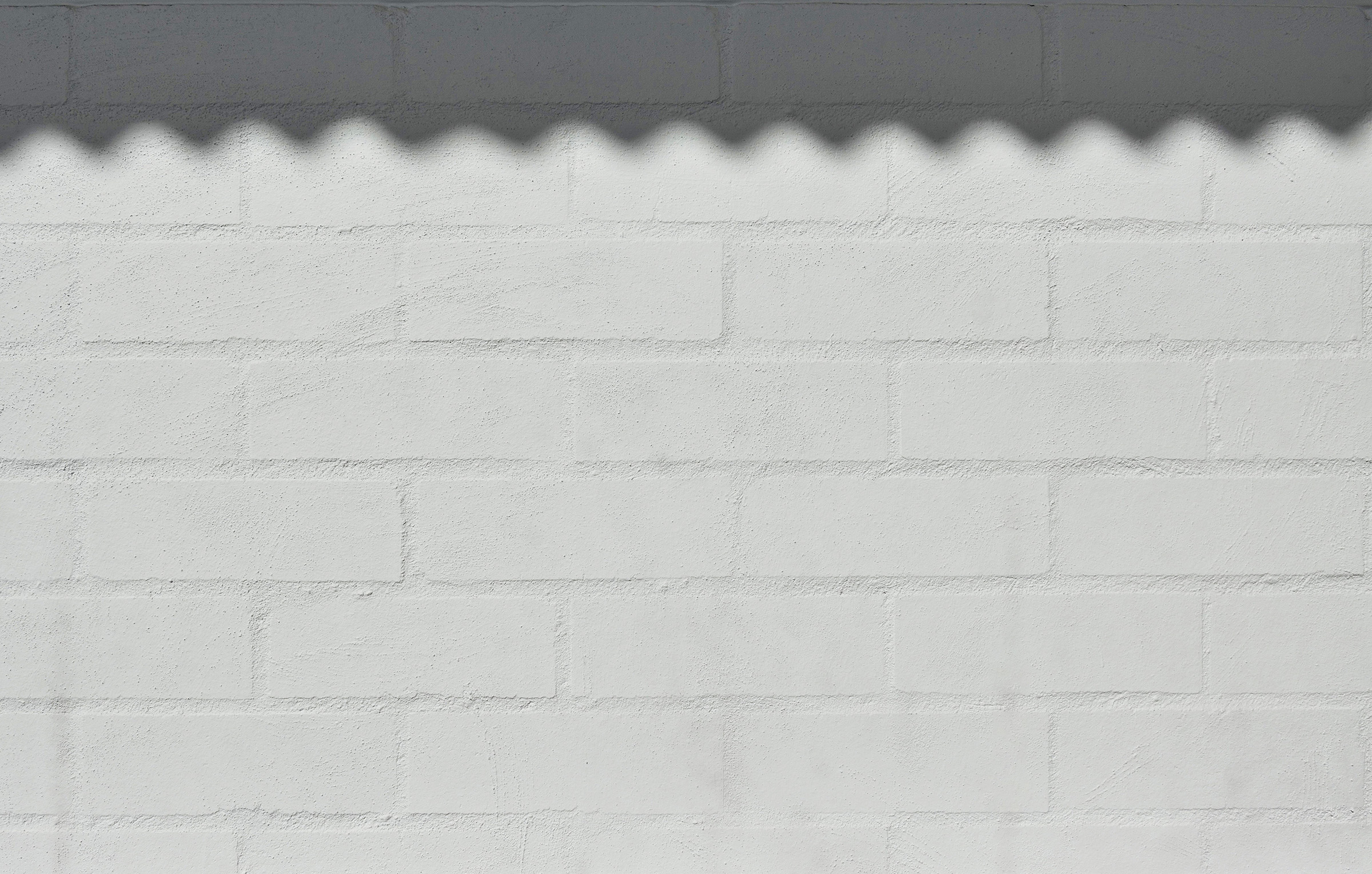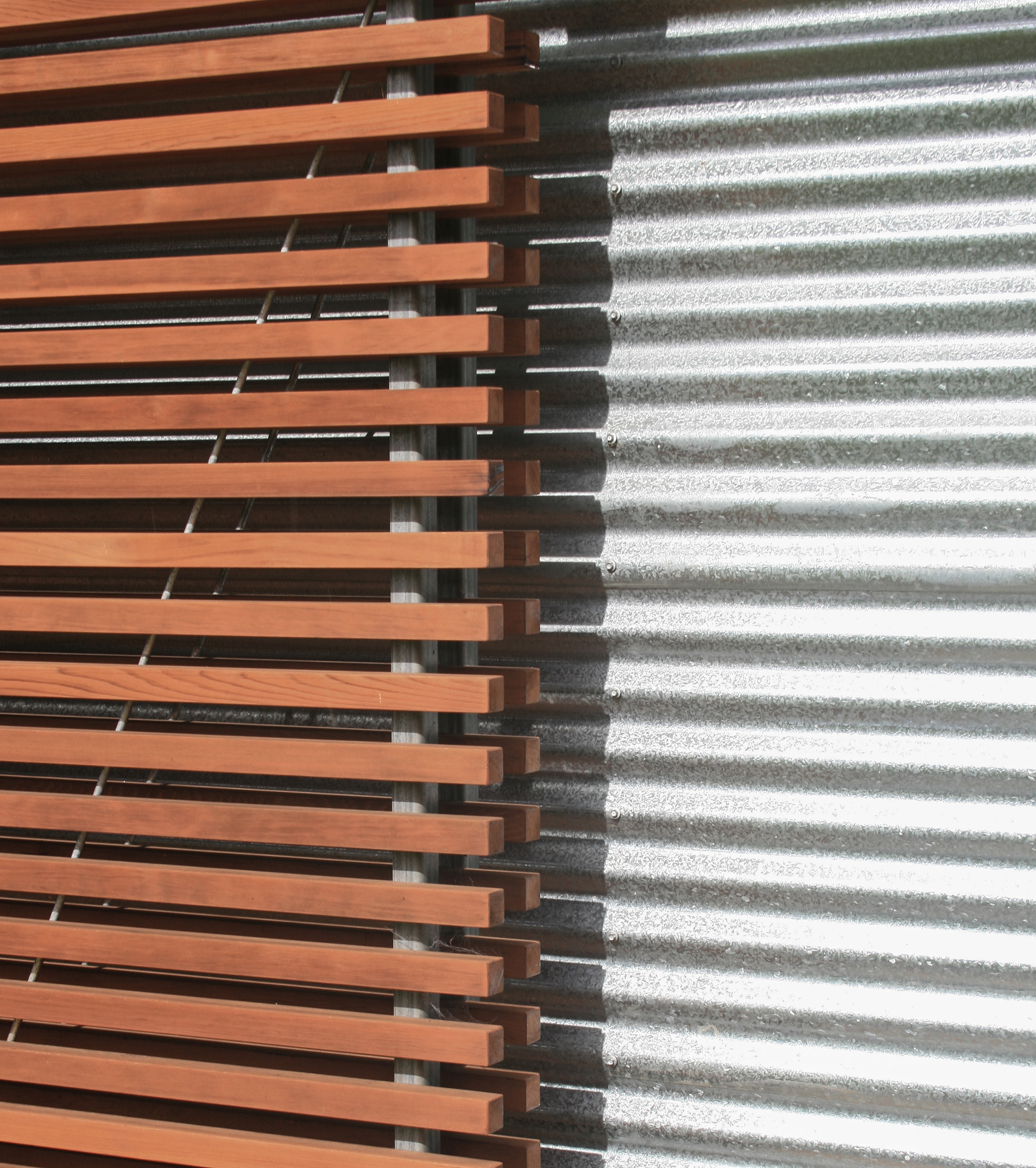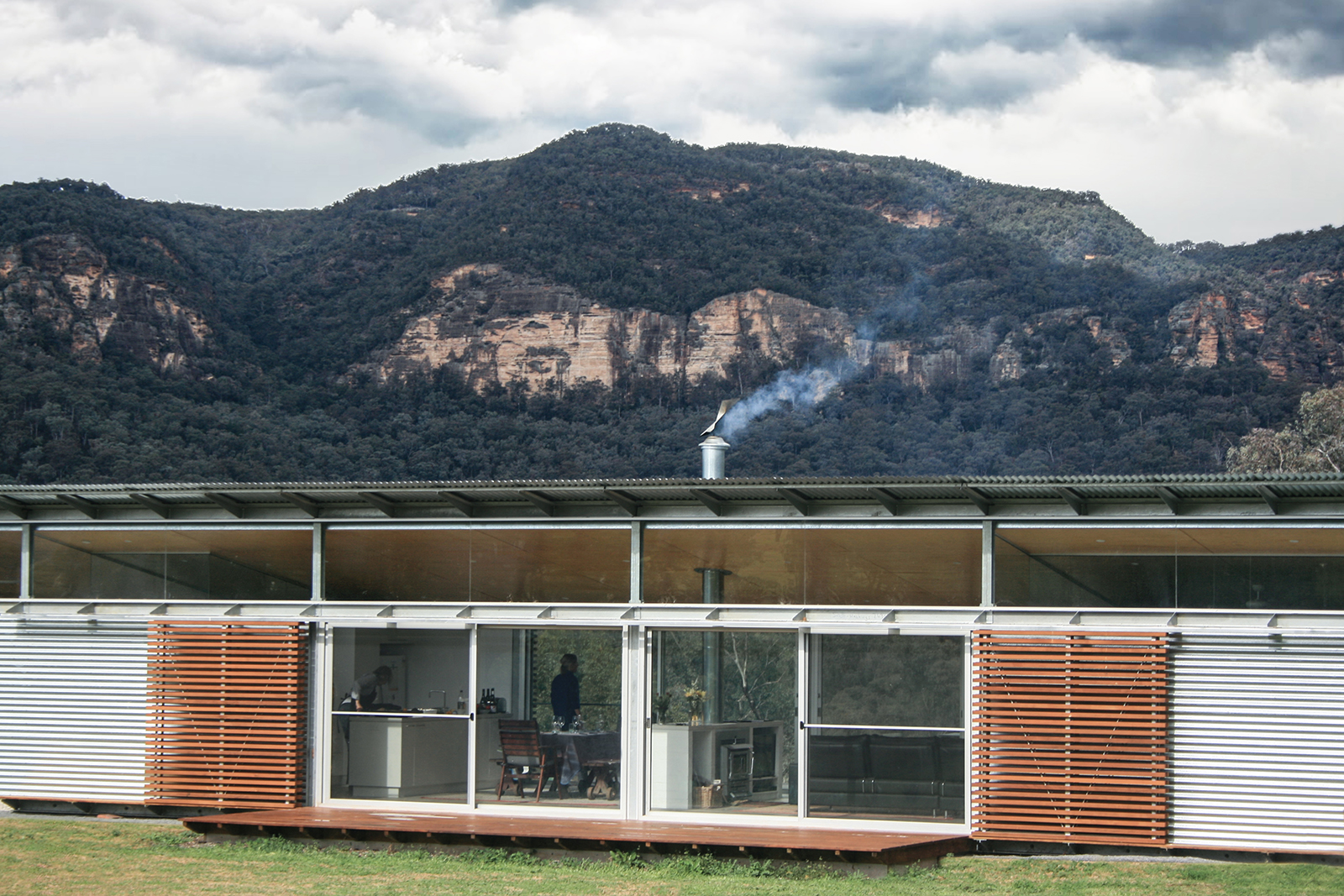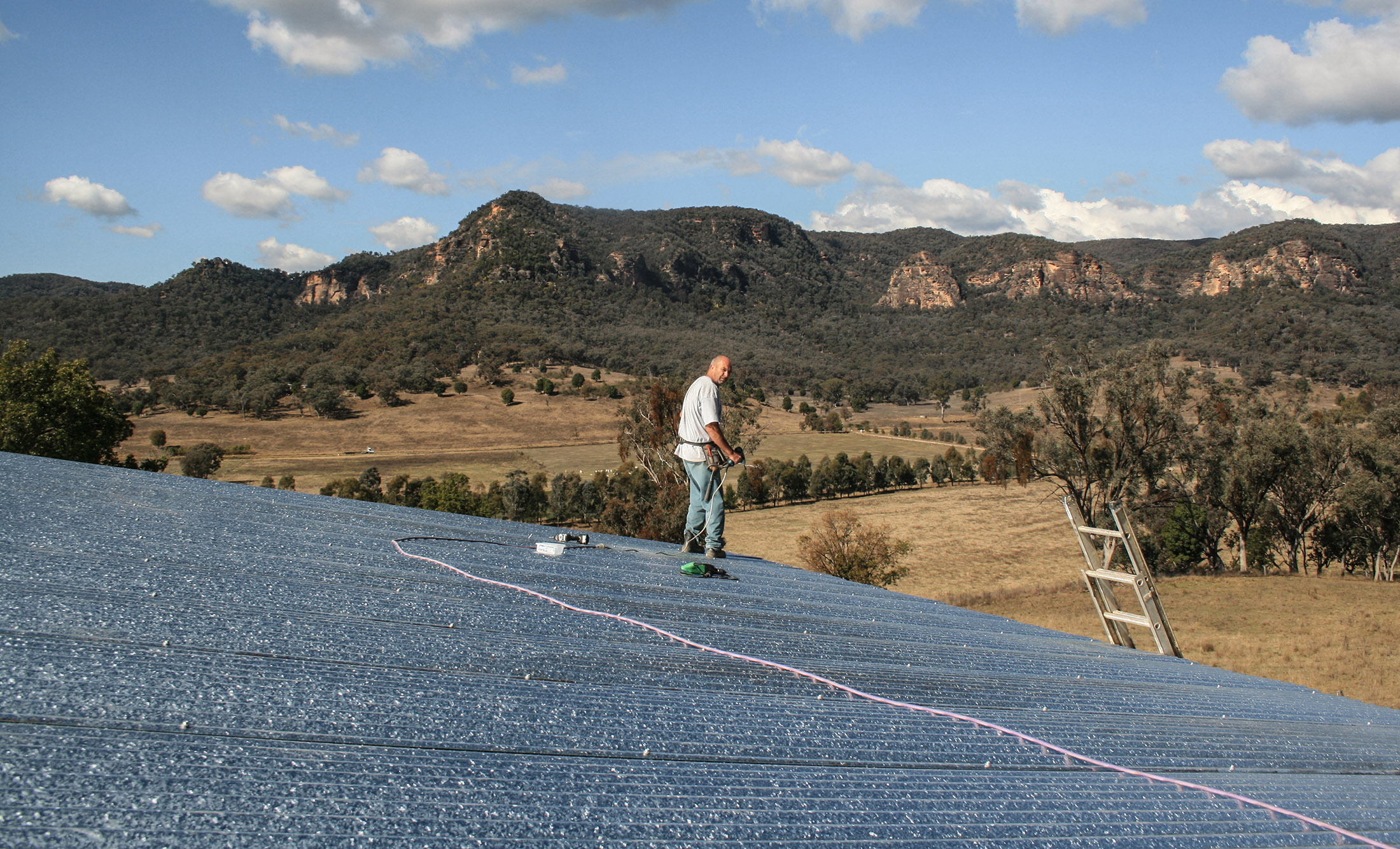 Ginghi House is located on a cattle farm in the Bylong Valley NSW. Beyond the paddocks to the South-East, a sandstone escarpment glows red at sunset. The long plan, linear form and material palette draws from the agricultural vernacular of sheds, barns, silos and tanks.


The steel structure and connection details are expressed. The exterior is clad in a protective layer of corrugated galvanised steel and insulation. Hoop pine plywood was used to line the ceiling, and bagged brickwork for the internal walls. The 'reverse brick veneer' acts as a heat battery, absorbing daytime winter sun, and slowly releasing warmth at night. In summer it keeps the house cool.


A north facing eave gives shade in summer, and sliding doors and timber batten screens allow the level of sun and cross ventilation to be adjusted. In winter, temperatures can drop below zero degrees, so a wood-fired hydronic heating system circulates warm water through the concrete floors.


Materials were selected for ease of transport, maintenance, and assembly by a small construction team. The prefabricated gal steel structure was bolted together, erected in three days by just four people.


We lived on the farm while we built the house, over 18 stages across 12 months.


Country: Wiradjuri
Builder: Bob Searle
Architect & Leading Hand: Jack Hawkins
Photography: Kate Hawkins & Ken Butti
Completed: 2012