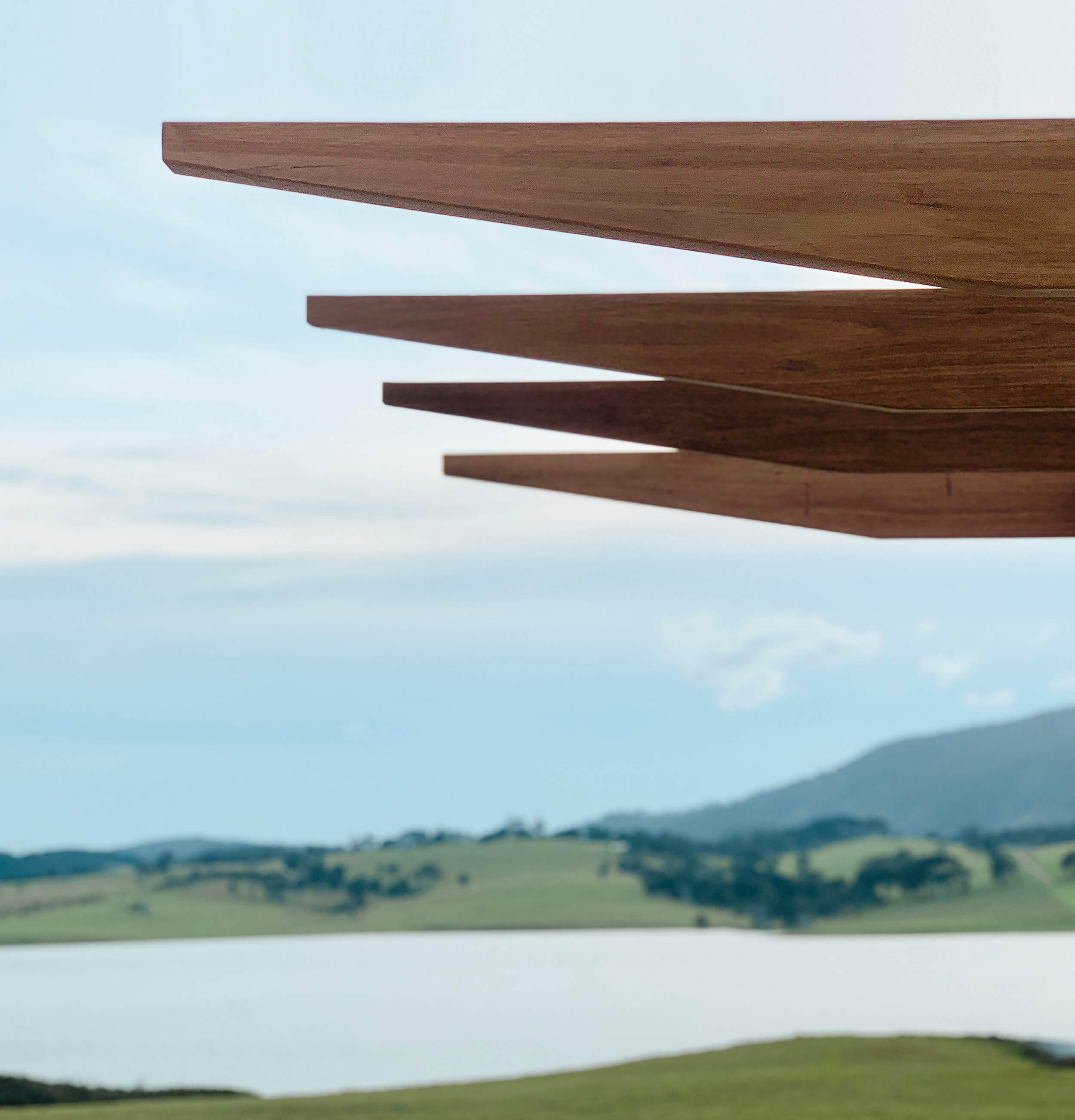 ---
Jack Hawkins Architect is a Sydney & South Coast based practice specialising in new homes, alterations & additions, and small commercial projects.


Australia's wild places inspire us; the bush, coastline and vast interior. Our designs respond to local ecosystems, topography, climate and culture. Rural and suburban settings are opportunities to connect to landscape. Urban sites offer possibilities to explore the social fabric of our cities and the spaces we all share.


We advocate for quality over quantity, to ensure everything we build has a long and loved life on this planet. Good design should bring us more in rhythm with the natural world.


We are a small practice, which means a tailored service, a close client relationship, and our involvement in all aspects of the project. We love the art of making and collaborating with skilled craftsman on details that make a building unique.